VERPACKG REGISTRATION IN GERMANY: DONE WITHIN 24 HOURS!
As a company, it is mandatory for you to register under the Packaging Law (VerpackG) when you market products in Germany. Without registration, you can be fined or your Amazon or Zalando account may be blocked. As such, it's illegal to sell in Germany without VerpackG registration.
Why Amazonsellers?
✅ Application submitted within 24 hours
✅ Fair and transparent pricing
✅ Support before, during and after the application with clear instructions
✅ Direct contact with German Packaging authorities
✅ Many years of e-commerce experience
✅ All contact in English, we will talk German for you
WE HAVE LAUNCHED A TEMPORARY OFFER TO HELP YOU GET STARTED WITH SELLING IN GERMANY FULLY COMPLIANT!
WHEN DO I NEED TO REGISTER FOR THE GERMAN PACKAGING ACT (VERPACKG)?
You're required to register for the VerpackG if you want to sell to German customers through, for example, amazon.de, zalando.de or otto.de and your products are packaged using materials like plastic or cardboard. In addition to registering, you're obliged to file an annual declaration on the amount of packaging you've shipped to Germany.
WHICH PACKAGING MATERIAL DOES THE VERPACKG APPLY TO?
The VerpackG is an environmental law that ensures companies pay for the amount of consumer packaging they send to German customers. This includes: plastic, tin, paper, aluminum, wood and cardboard. Once your products are packaged using these, you are required to declare this annually in Germany. Please note that this doesn't concern the boxes that Amazon uses to package your products at Amazon FBA.
Shoeboxes and fancy packaging boxes also fall under the packaging law.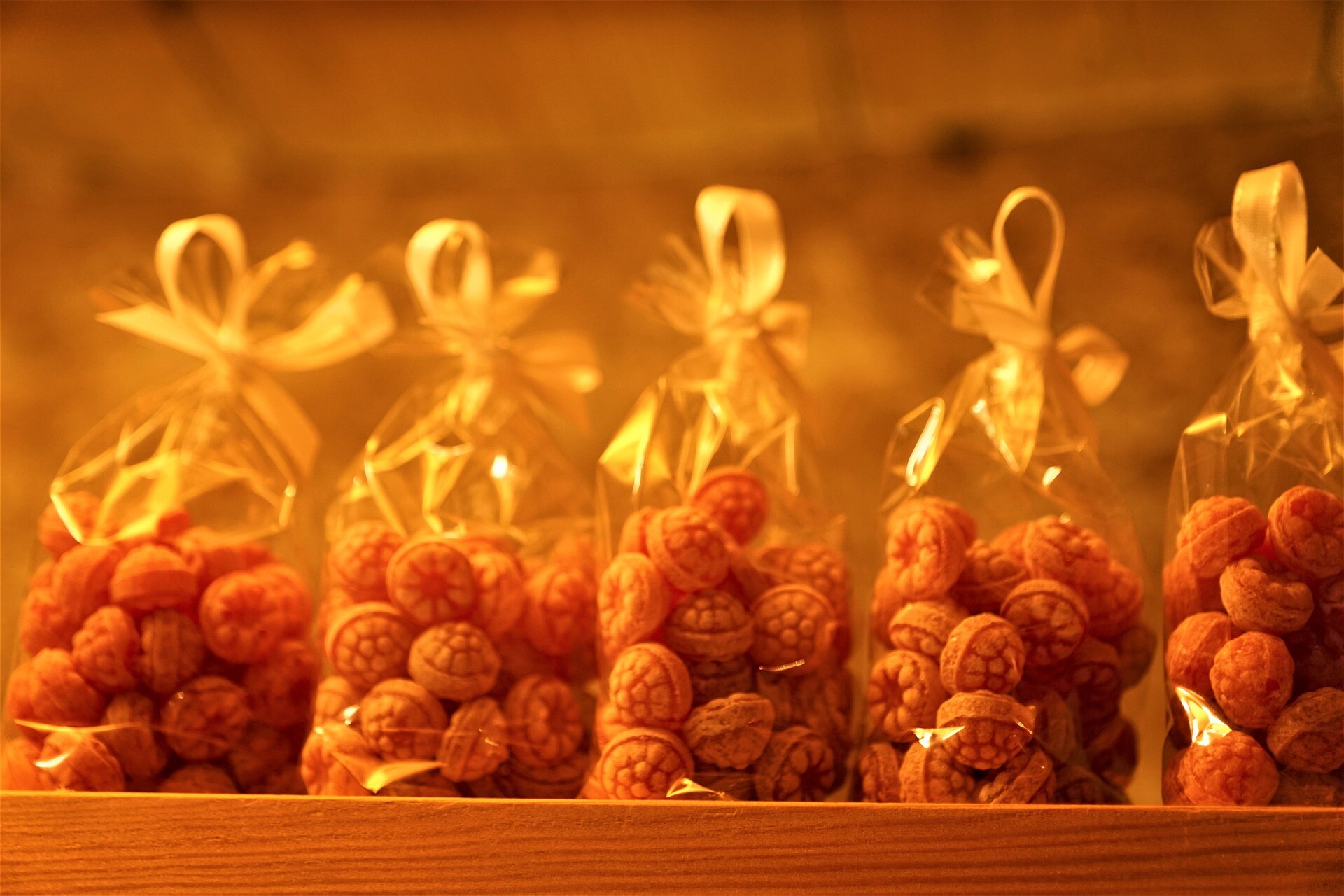 Plastic product packaging is the most common.
WHAT HAPPENS IF I DON'T HAVE A VERPACKG REGISTRATION?
As of January 1, 2019, registering is mandatory in Germany. Selling without registration can result in fines of up to €200,000 (£ 172,00). Recently, Amazon has also been blocking non-registered accounts, although this does not happen with every account and there is no structural enforcement by Amazon yet. If your listing is blocked, you'll still have to register with the VerpackG, and you'll lose valuable time during which you can't make any sales.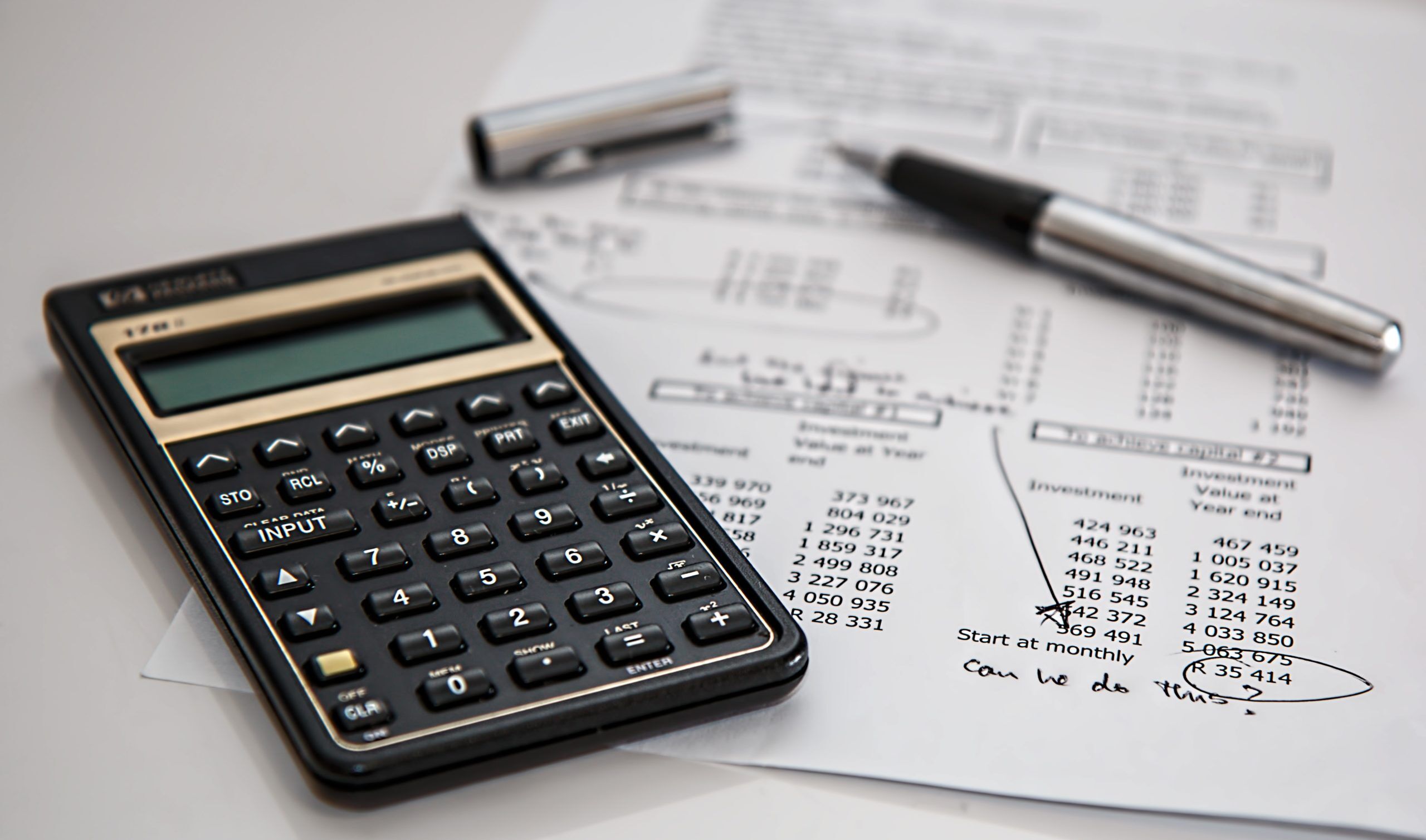 AM I READY TO CONTINUE BUSINESS AFTER MY REGISTRATION?        
Almost. At least you can ship products to German customers without risking fines. What you do still need to do is submit an annual declaration of the amount of packaging you use for your products. We can file these declarations for you, but we do need your figures every year. So, from the moment you register, you need to keep track of how much packaging material you have distributed in Germany. We can help to make this manageable.
HOW CAN I REGISTER WITH THE VERPACKG?
You can register with the national packaging directory and sign up with a German waste management company (a dual system). We can set this up for you directly. We will then submit the annual declaration to the waste management company for you.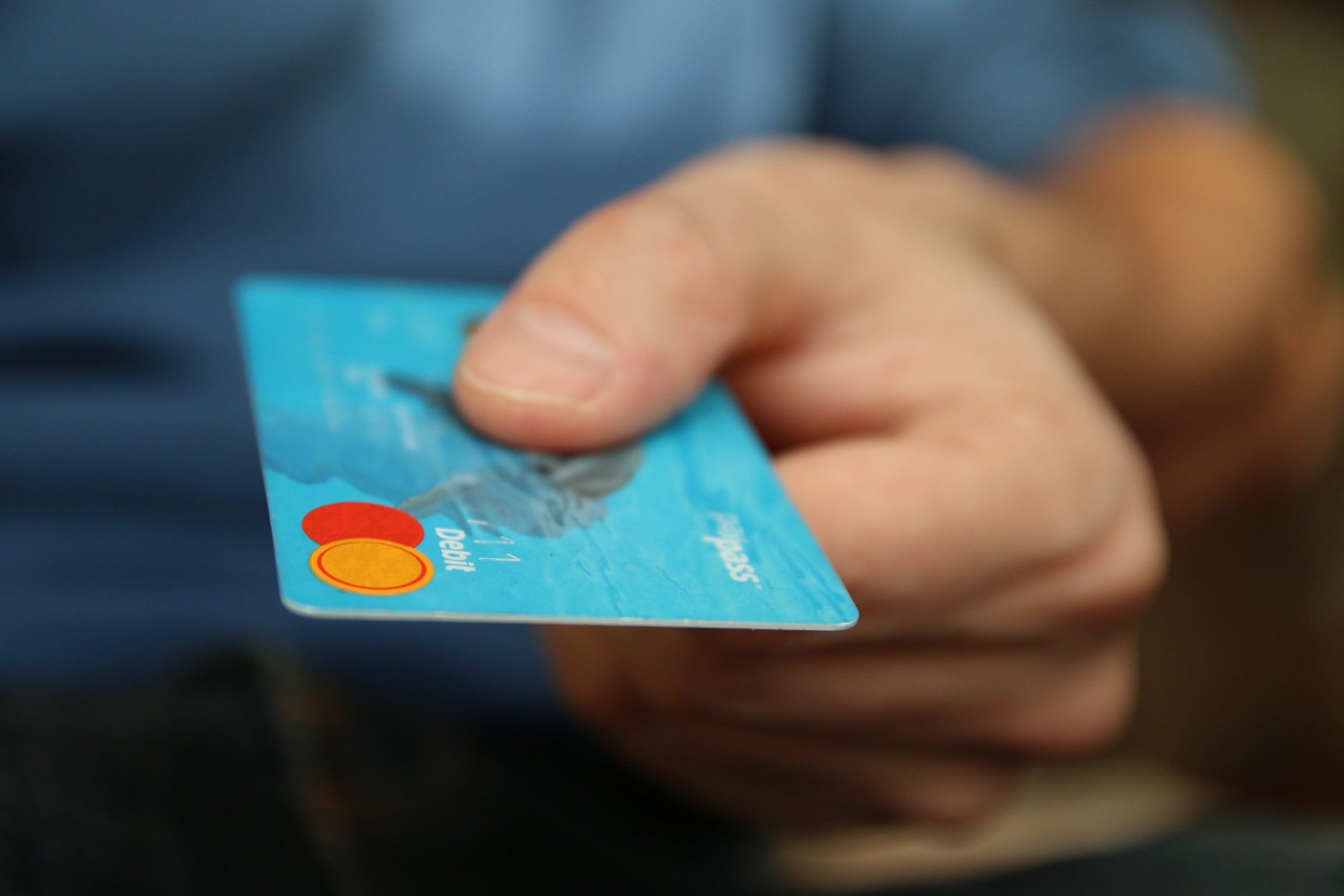 WHY SHOULD I FILE PACKAGING DECLARATIONS THROUGH YOU?
Pretty much all entrepreneurs we speak to, think it's important to be able to focus on the core of their business. In general, this doesn't tend to include filing VerpackG declarations. We're often told there's a huge lack of clarity when it comes to what is required for the application, and that figuring it all out by yourself costs much more time and money than it saves. We send you annual reminders for your packaging waste declaration, so all you have to do is send us your figures and we file the declaration for you. It's a piece of cake: you don't have to spend much time on this and you don't have to communicate in German. In addition, we can present a united front to the German waste management authority on behalf of all our affiliated entrepreneurs, so we can more easily bring to light any issues that arise for our customers.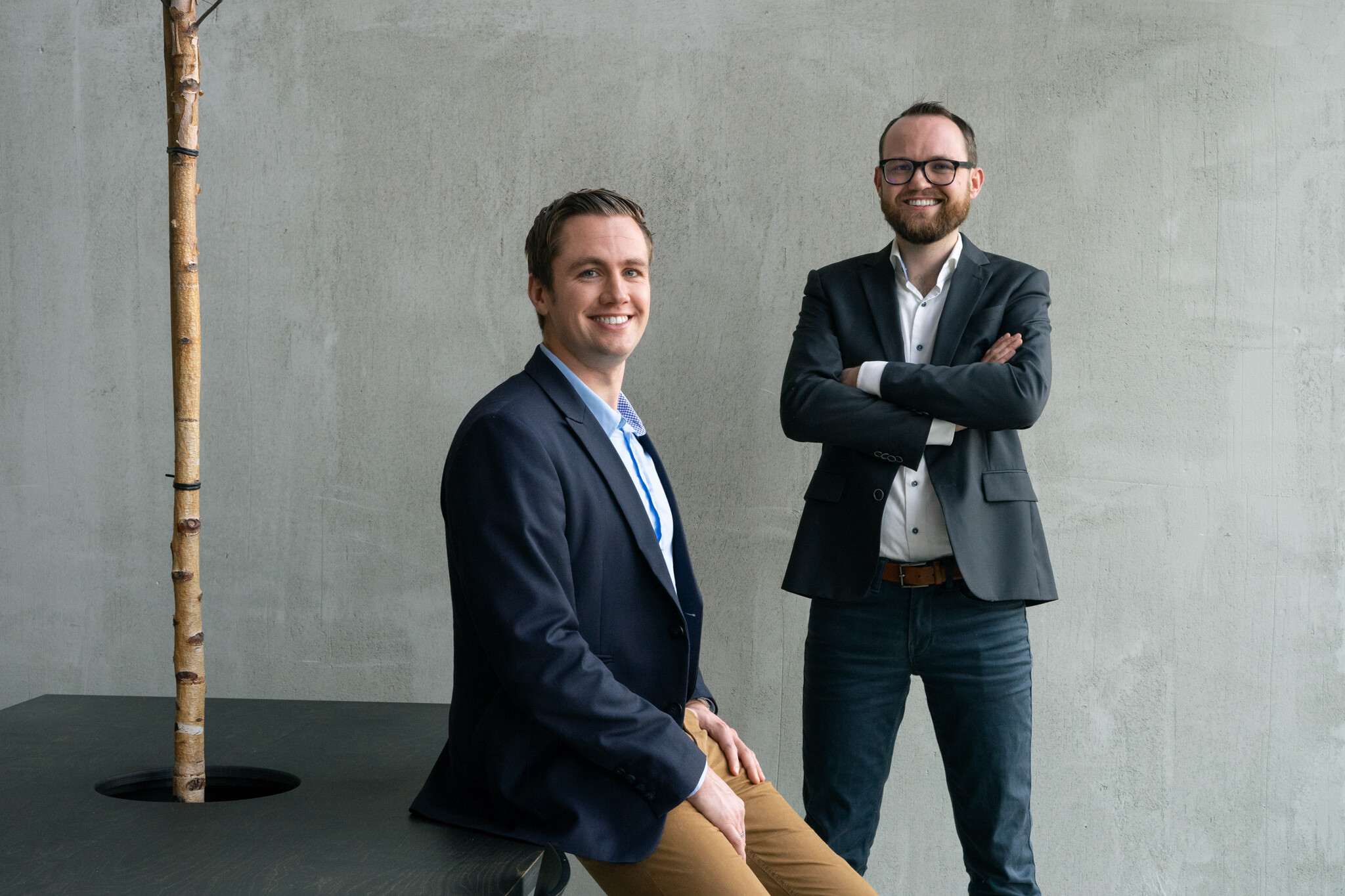 WHAT IS THE COST OF APPLYING FOR A VERPACKG REGISTRATION AND ANNUAL DECLARATIONS?
We charge a rate of £ 179 for the first year and a rate of £ 139 for the following years. 
This does not include subscription fees with a waste management company. These are around €75 per year. Additionally, you pay for each kilogram of packaging material.
HOW LONG DOES IT TAKE TO REGISTER FOR THE VERPACKG?
It takes around 1-2 weeks for your account to be registered.
WHAT DOES THE VERPACKG PACKAGE INCLUDE?
✅ We will fill out all the forms you need to apply for a:
Registration in the Zentrale Zelle (

the public register

)
Registration with a waste management company (note: the contract you enter into with this company runs for at least two years)
Actively checking that the figures you provide are correct, so you never pay too much
Annual declaration of the packaging quantity
✅ We also provide support in answering any questions from the German waste authorities. This way, you're not on your own.
As a starting seller on Amazon, I was new to the world of e-commerce. At first, the fiscal side of it seemed like a huge fuss. Then I found Amazonsellers. Then it all started to make sense thanks to the expertise of the team which goes beyond knowledge on the VAT system, but also e-commerce in general. Thanks to the quick service and personal contact I would definitely recommend them.
Amazonsellers has helped us request a German VAT number for our Amazon business in a very professional fashion. The Amazonsellers team responded quickly and expertly to our questions. Are you looking for a company that can help you with your international Amazon ambitions? Then Amazonsellers is the place to be.
Germany Combo Package
Get started in Germany, fully compliant! We can help you with that.
We make sure you can start selling on Amazon Germany by registering a German VAT number (worth £ 275).
Next, we will help you prevent receiving high fines (up to £ 200,000) by registering you at the

Central Agency Packaging Register and filing your Packaging reports for your first registered year

(worth £ 129).
Actual price £ 499 now for £ 399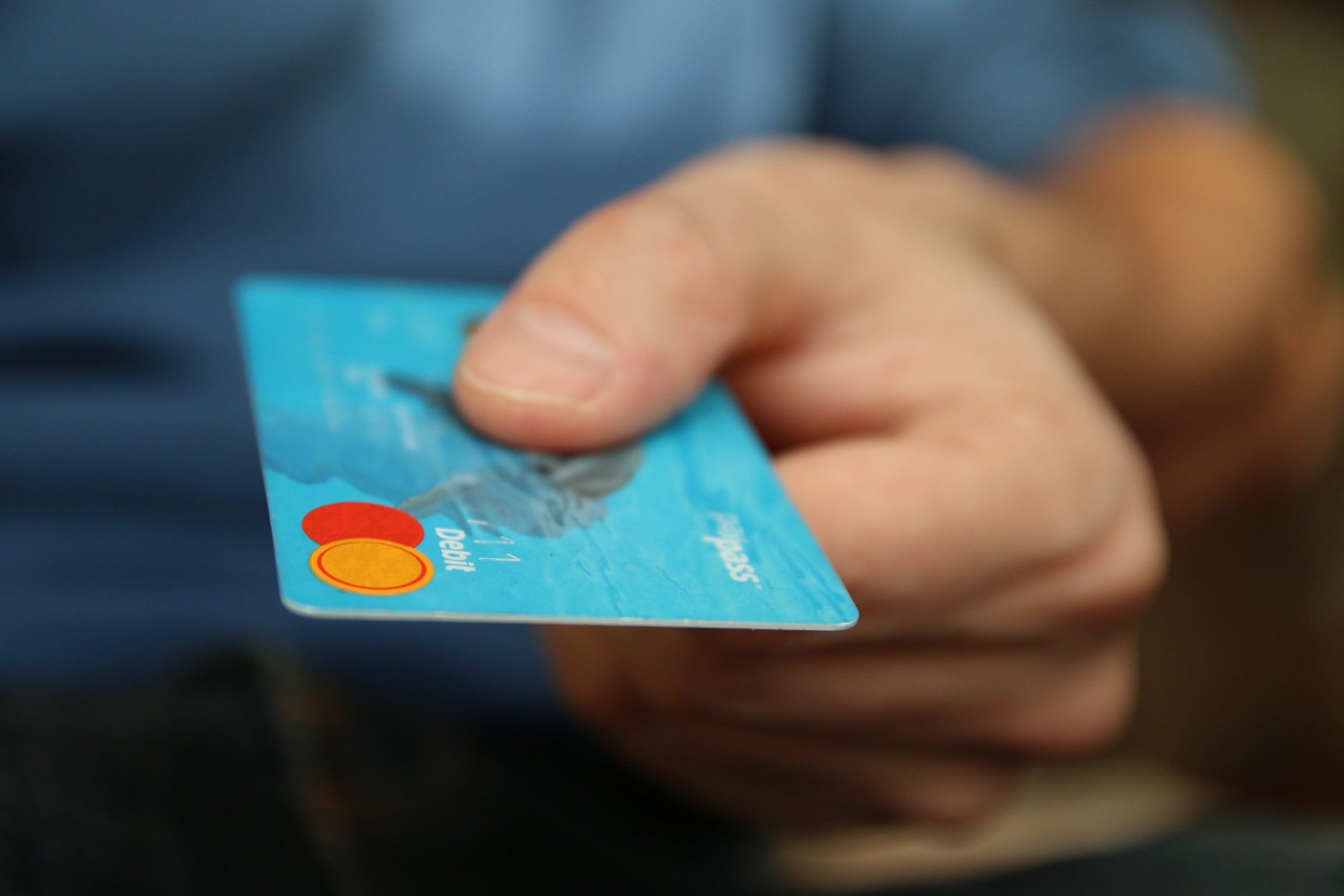 VerpackG-service
Pricing always low
Registration with the German national packaging register (Central Agency Packaging Register)

Registration with a dual system (recycling manager)

Annual VerpackG reports for the first year

Verification of your packaging amounts to avoid paying too high rates

All communication in English

Application filed within 24 hours

Get started in Germany, fully compliant to Tax and Packaging law

Registration of Steuernummer

Registration of Tax ID, in German: Umsatzsteuer-Identifikationsnummer (USt-IdNr.)

Registration of F22-certificat

Instruction to get started with your Elster.de account (German Tax account)

German postal address (can be included for £ 9,95 per month)

German VAT filing (can be included, pricing from £ 25 per month)
Germany Combo Package
From £ 404 for
Registration with the German national packaging register (Central Agency Packaging Register)

Registration with a dual system (recycling manager)

Annual VerpackG reports for the first year

Verification of your packaging amounts to avoid paying too high rates

All communication in English

Application filed within 24 hours

Get started in Germany, fully compliant to Tax and Packaging law

Registration of Steuernummer

Registration of Tax ID, in German: Umsatzsteuer-Identifikationsnummer (USt-IdNr.)

Registration of F22-certificate

Instruction to get started with your Elster.de account (German Tax account)

German postal address (can be added for £ 9,95 per month)

German VAT filing (can be added, pricing from £ 25 per month)
Our response time to emails is always below 24 hours