COMPLYING WITH SPANISH PACKAGING LAW: DONE IN NO TIME!
If you sell products to Spanish consumers, you're required to comply with the Spanish Packaging Act. Failure to do so could result in fines or the blocking of your Amazon account. As such, it's prohibited to sell in Spain without registration.
Why Amazonsellers?
✅ Application submitted within 24 hours
✅ Fair and transparent pricing
✅ Support before, during and after the application with clear instructions
✅ Direct contact with Spanish Packaging authorities
✅ Many years of e-commerce experience
✅ All contact in English, we will talk Spanish for you
WHEN DO I NEED TO REGISTER FOR THE SPANISH PACKAGING ACT?
You need registration in the national directory for packaging in Spain if you want to sell to Spanish customers through, for example, amazon.es. This is mandatory if your products are packaged using materials like plastic and cardboard. You then submit an annual declaration of the amount of packaging you've sent to Spain. There is no limit to the number of kilograms of packaging material: starting at 1 gram, you are required to be registered and to file your declarations.
WHAT IS THE SPANISH PACKAGING ACT?
The Spanish Packaging Act is aimed at companies that market packaging for products used by households. The goal of this legislation is to ensure that as much packaging as possible is recycled. There is a difference between the specific obligations for Spanish and non-Spanish companies. If your company is located outside of Spain, you aren't required to pay extra tax (10%) on packaging costs and you don't have to come up with a prevention plan. If you do have a Spanish business entity, you need to state in the prevention plan how you're going to ensure as little packaging material as possible is used.
Please note that this legislation doesn't concern the boxes that Amazon uses to package your products at Amazon FBA.
Shoeboxes and fancy packaging boxes also fall under the packaging law.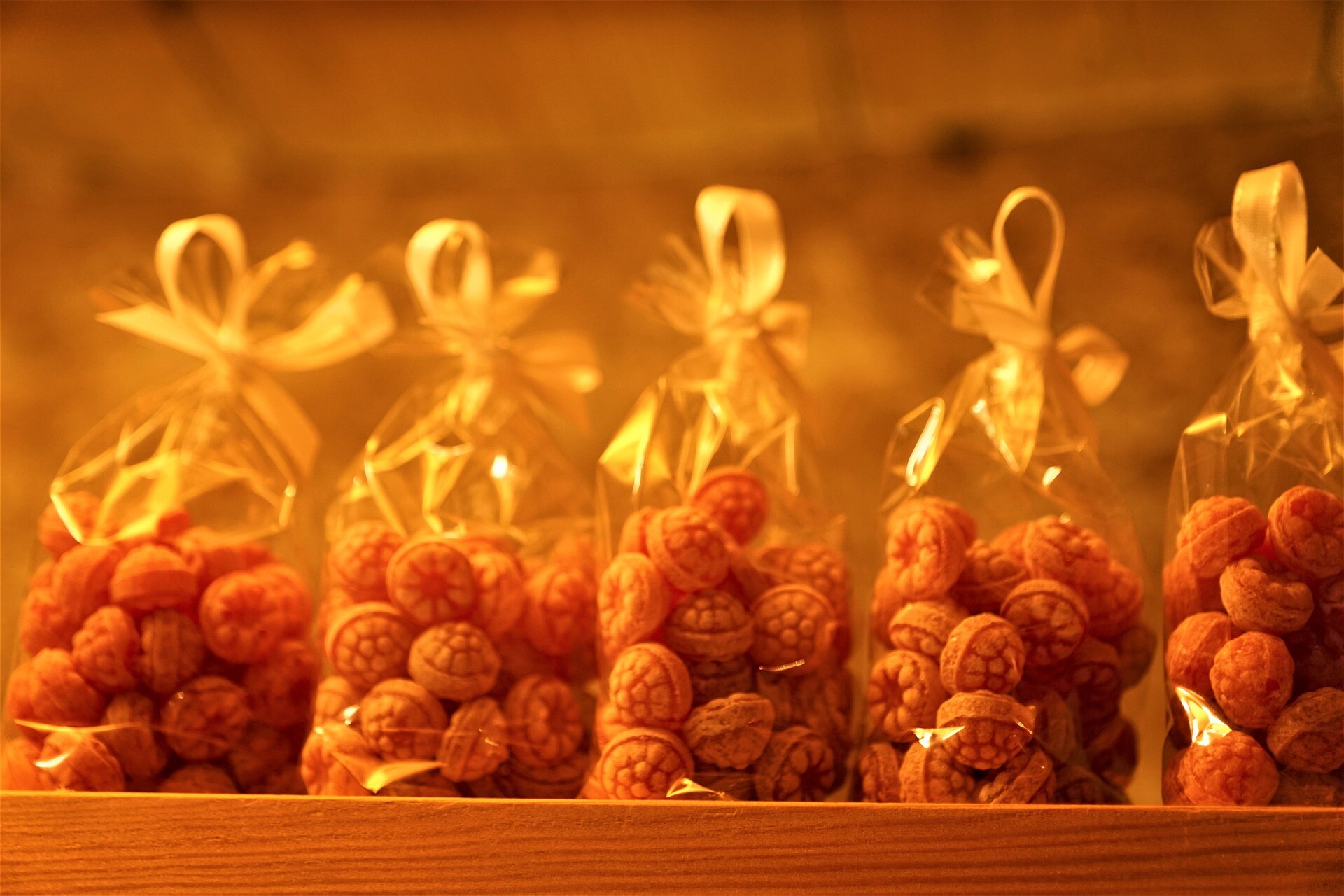 Plastic product packaging is the most common.
WHAT HAPPENS IF I DON'T COMPLY WITH PACKAGING LAW?
In Spain, registration is mandatory: failing to do so can result in fines. You may choose to arrange this through a waste management company, or you can arrange yourself for products to be collected from the customer and recycled. As an example, in Germany, Nespresso allows customers to send back their cups by post for recycling.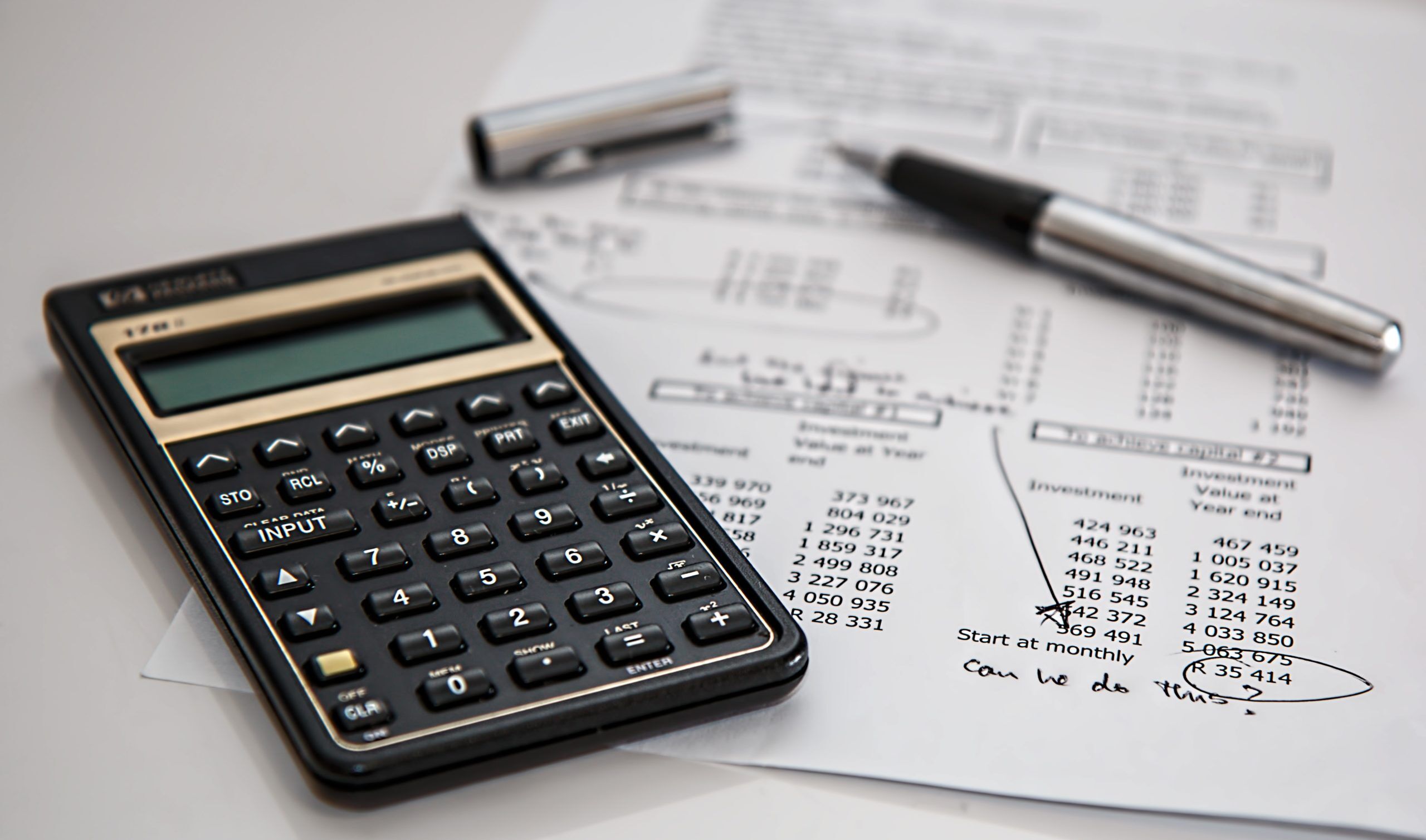 AM I READY TO SELL IN SPAIN AFTER MY REGISTRATION?
Almost. At least you can ship products to Spanish customers without risking fines. After registering, you're also required to place the Green Dot (see opposite) on your packaging to show it's being recycled. As of 2022/2023, this will be voluntary rather than mandatory. What you do still have to do is file an annual declaration stating the amount of packaging that was used for your products. We can submit these declarations for you, but we do need your annual figures. This means that, from the moment of registration, you will need to keep track of how much packaging material you've sold in Spain. We can help to make this manageable.
HOW CAN I REGISTER WITH THE SPANISH PACKAGING ACT?
You can register with a recycling company in Spain. We can set this up for you whenever you're ready. We will then submit the annual declaration to the waste management company for you.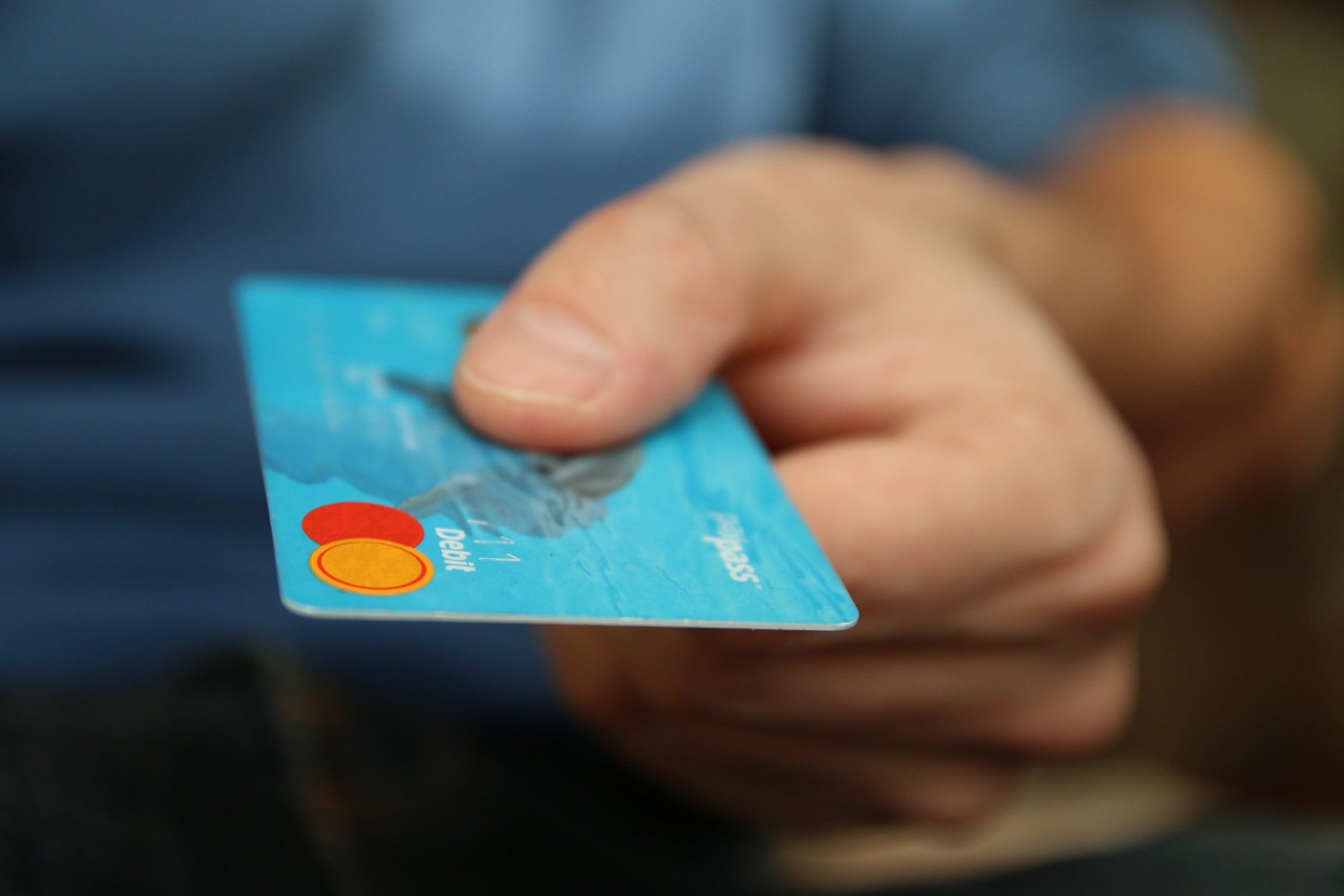 WHY SHOULD I FILE PACKAGING DECLARATIONS THROUGH YOU?
Pretty much all entrepreneurs we speak to, think it's important to be able to focus on the core of their business. In general, this doesn't tend to include filing packaging declarations. We're often told there's a huge lack of clarity when it comes to what is required for the application, and that figuring it all out by yourself costs much more time and money than it saves. We send you annual reminders for your packaging waste declaration, so all you have to do is send us your figures and we file the declaration for you. It's a piece of cake: you don't have to spend much time on this and you don't have to communicate in Spanish. In addition, we can present a united front to the Spanish waste management authority on behalf of all our affiliated entrepreneurs, so we can more easily bring to light any issues that arise for our customers.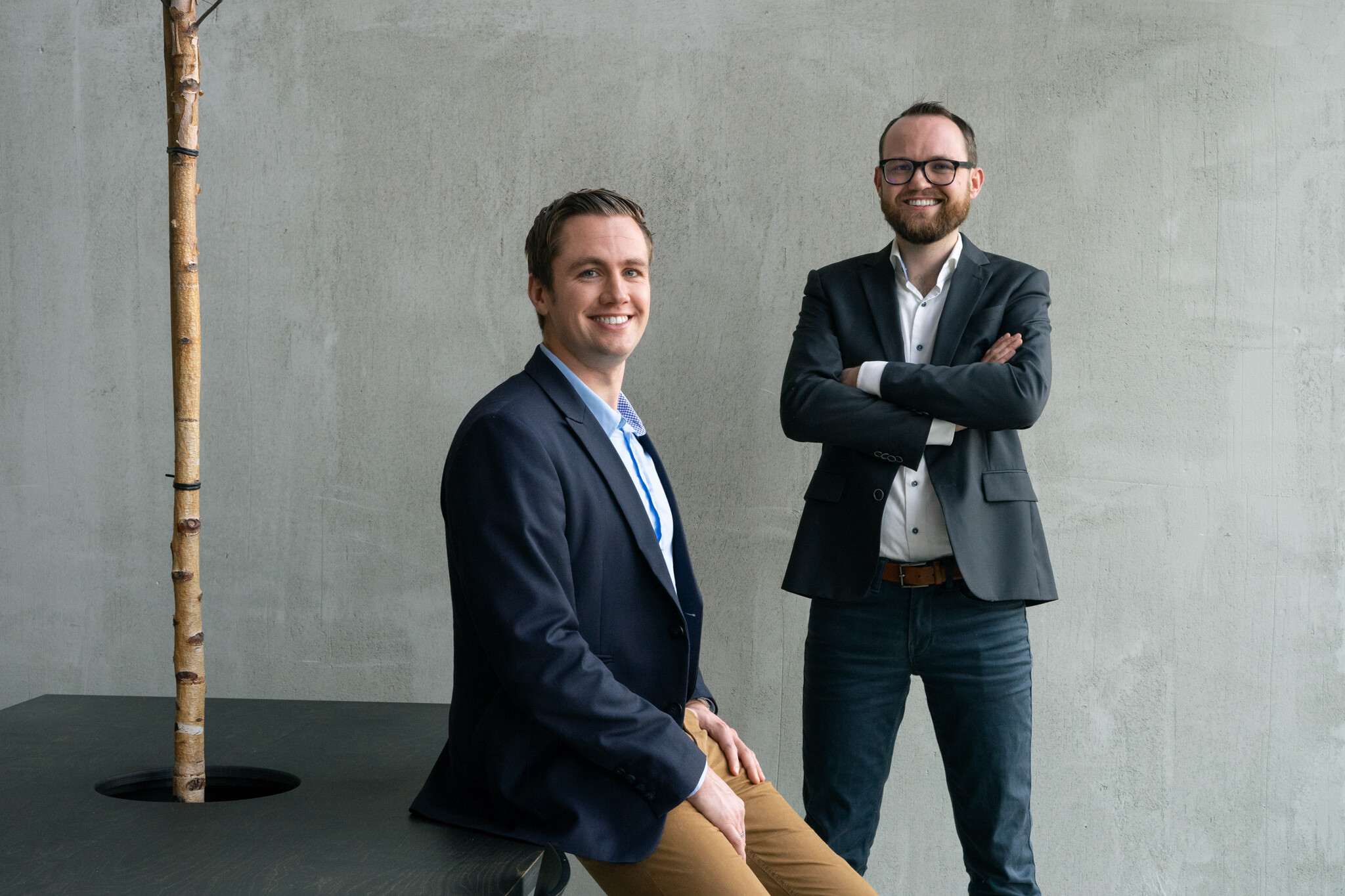 WHAT IS THE COST OF APPLYING FOR A SPANISH PACKAGING ACT REGISTRATION AND ANNUAL DECLARATIONS?
We charge a rate of £ 479 for the first year and a rate of £ 439 for the following years.
This does not include subscription fees with a waste management company. These are around €300 per year. Additionally, you pay for each kilogram of packaging material.
HOW LONG DOES IT TAKE TO REGISTER WITH THE SPANISH PACKAGING DIRECTORY?
It takes around 1-2 weeks for your account to be registered.
WHAT DOES THE SPANISH PACKAGING ACT SERVICE INCLUDE?
✅ We will fill out all the forms you need to apply for a:
Registration in the national register

Registration with a waste management company
Actively checking that the figures you provide are correct, so you never pay too much
Annual declaration of the packaging quantity
✅ We also provide support in answering any questions from the Spanish waste authorities. This way, you're not on your own.
As a starting seller on Amazon, I was new to the world of e-commerce. At first, the fiscal side of it seemed like a huge fuss. Then I found Amazonsellers. Then it all started to make sense thanks to the expertise of the team which goes beyond knowledge on the VAT system, but also e-commerce in general. Thanks to the quick service and personal contact I would definitely recommend them.
Amazonsellers has helped us request a German VAT number for our Amazon business in a very professional fashion. The Amazonsellers team responded quickly and expertly to our questions. Are you looking for a company that can help you with your international Amazon ambitions? Then Amazonsellers is the place to be.
Our response time to emails is always below 24 hours